Welcome to Colorado's premier non-invasive lead testing company.
Allow our experienced friendly EPA certified technicians to test for lead in your home today.
Whether you are considering replacement windows, remodeling a kitchen or bathroom, or simply painting your home, we are your local source for lead-based paint testing throughout Colorado. If your home was built before 1978 please call today before beginning any renovation project, in accordance with federal and state law.
We provide in home, non-invasive testing for all surfaces including plaster and drywall. We can test the interior of your home as well as the exterior and specialize in testing toys, cribs, and virtually anything else your children and pets can get in their mouths.
Our state-of-the-art XRF technology allows us to peer into the depths of your home's paint layers without causing any damage to the structure. Please keep in mind: the "swab tests" that can be found at your local hardware store are not EPA approved (they may be "recognized" or "accepted"), are inaccurate and can show false negatives which can put your family in danger. Click here for more information on swab tests. Please contact us for an EPA certified thorough XRF lead-based paint inspection today.
Lead Safe Testing, LLC was started in 2009 following the implementation of the EPA's Renovating, Remodelling, and Painting Rules established in 2008. We are Colorado's premier Lead-Based Paint Inspection firm serving the entire state of Colorado since 2009. Our inspectors are all EPA, HUD, and Colorado Licensed and we strive to stay at the forefront of the emerging lead paint inspection industry. We utilize only the latest in XRF technology for our inspections. This allows us to Lead Safe Testing is family owned and operated, licensed, and insured. We look forward to meeting with you.
If the company you're going with is doing this about the new lead based paint laws…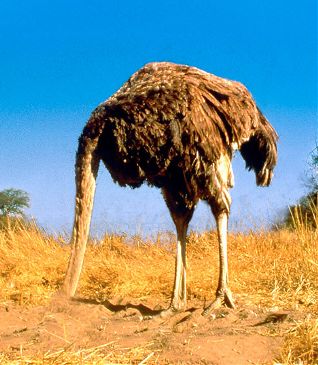 They could wind up doing this.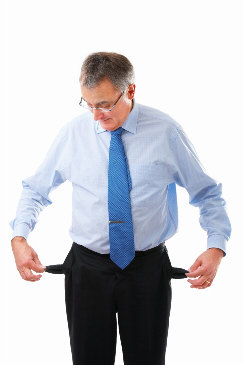 Make sure you call Lead Safe Testing first. We keep up on lead based paint laws.